ADIDAS X PANINI
#HERETOCREATE World Cup Campaign Activation
Digital engagement platform for the #HERETOCREATE campaign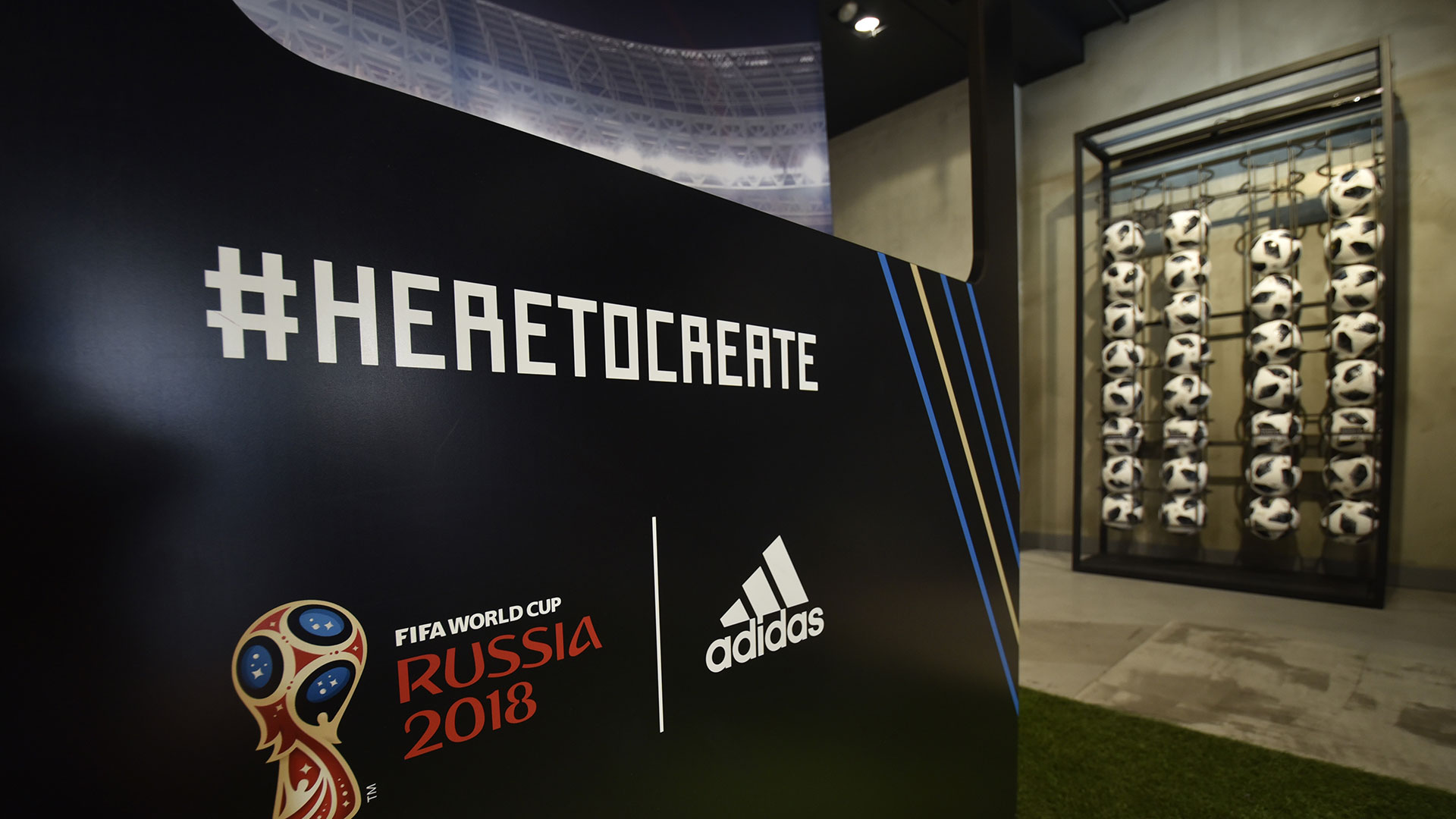 A digital engagement tool to engage with customers and in so creating a future line of communication.
EXPERIENCE | DESIGN | DEVELOPMENT
I partnered with Adidas to create a digital engagement tool to work in unison with their #HERETOCREATE campaign. The aim of this campaign was to engage with customers entering the store and drive traffic to the activity. The Brand Ambassador would engage with customers, and get them to try on the world cup kits and have their pictures taken in order to produce their very own panini stickers.
UX/UI Design, Web Design & Development, Retail Activation, Concept Development
#HERETOCREATE World Cup Campaign Activation