Digital Director.
Brand Consultant.
Entrepreneur.
Investor.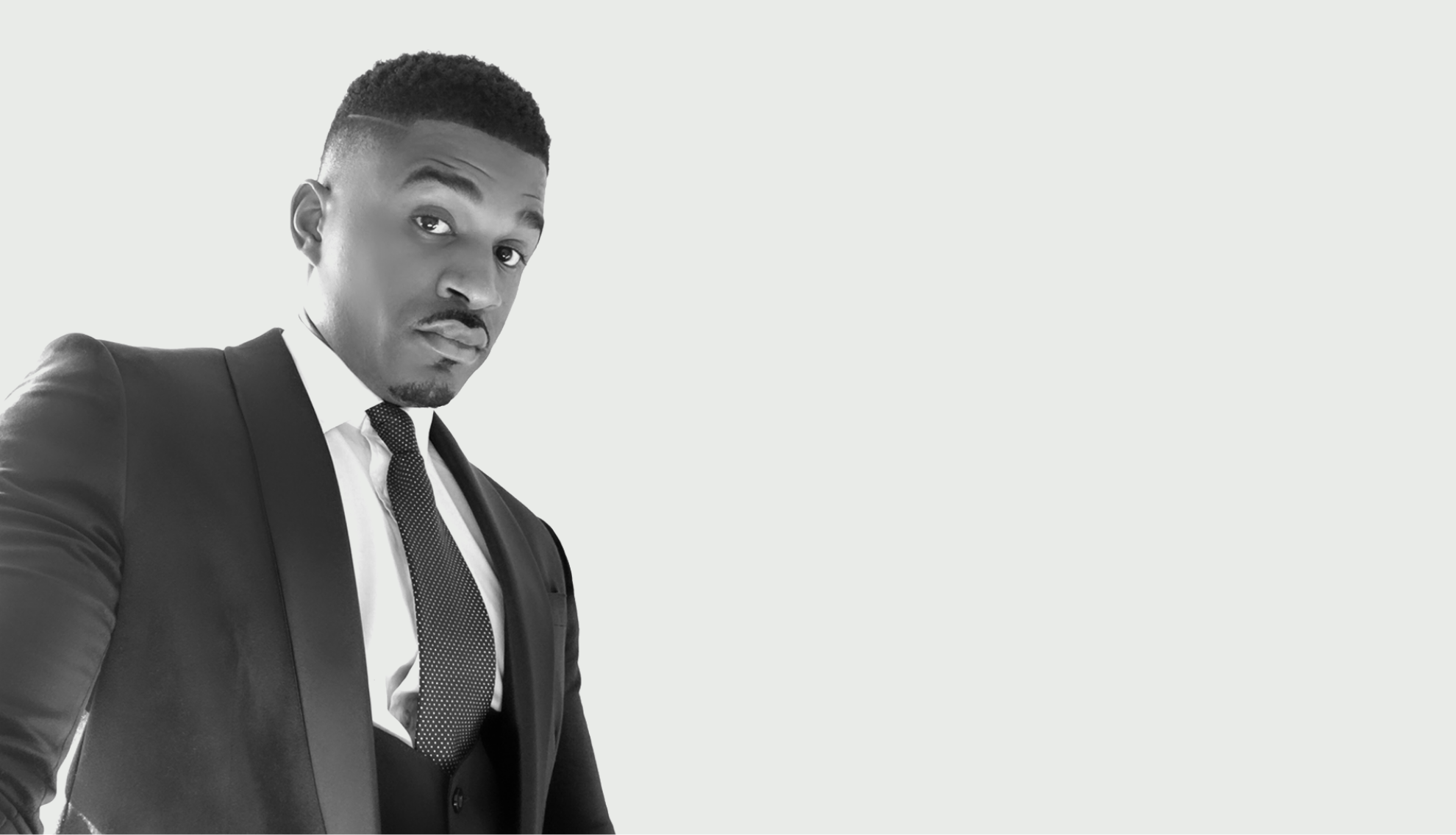 With over 15 years of experience in the creative industry, I am still excited as I was at the start of my career, bringing to life a variety of projects from concept through to the execution. The excitement of meeting like-minded people, creating business opportunities and long lasting relationships is what continues to motivate me.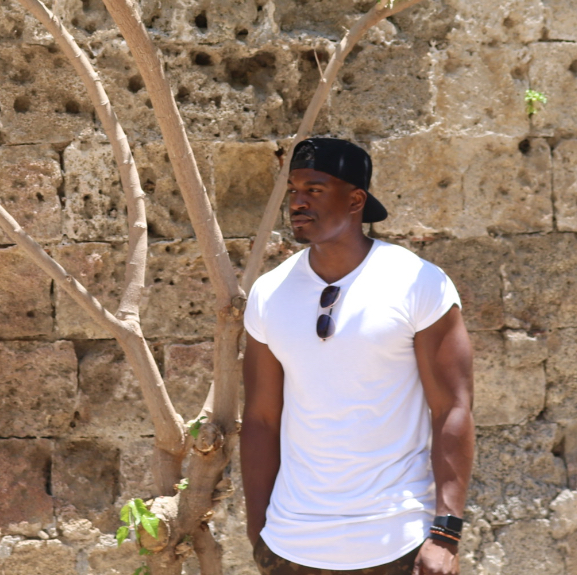 Think big. Think differently. That's the SP motto!
Sam Panda has come a long way from graduating in 2006 with a BA Honours in Visual Communication with a dream of one day running his own digital agency. In 2010 he took the leap from a full-time gig into the world of freelance and contracting. Building up a steady clientele, and a strong team, he decided it was the right time in 2012 to become a limited company and take it to another level, and Huey Hutch Limited was born.