SP AESTHETICS
Do It With Passion
Creating an interactive ecommerce site for engagement and growth.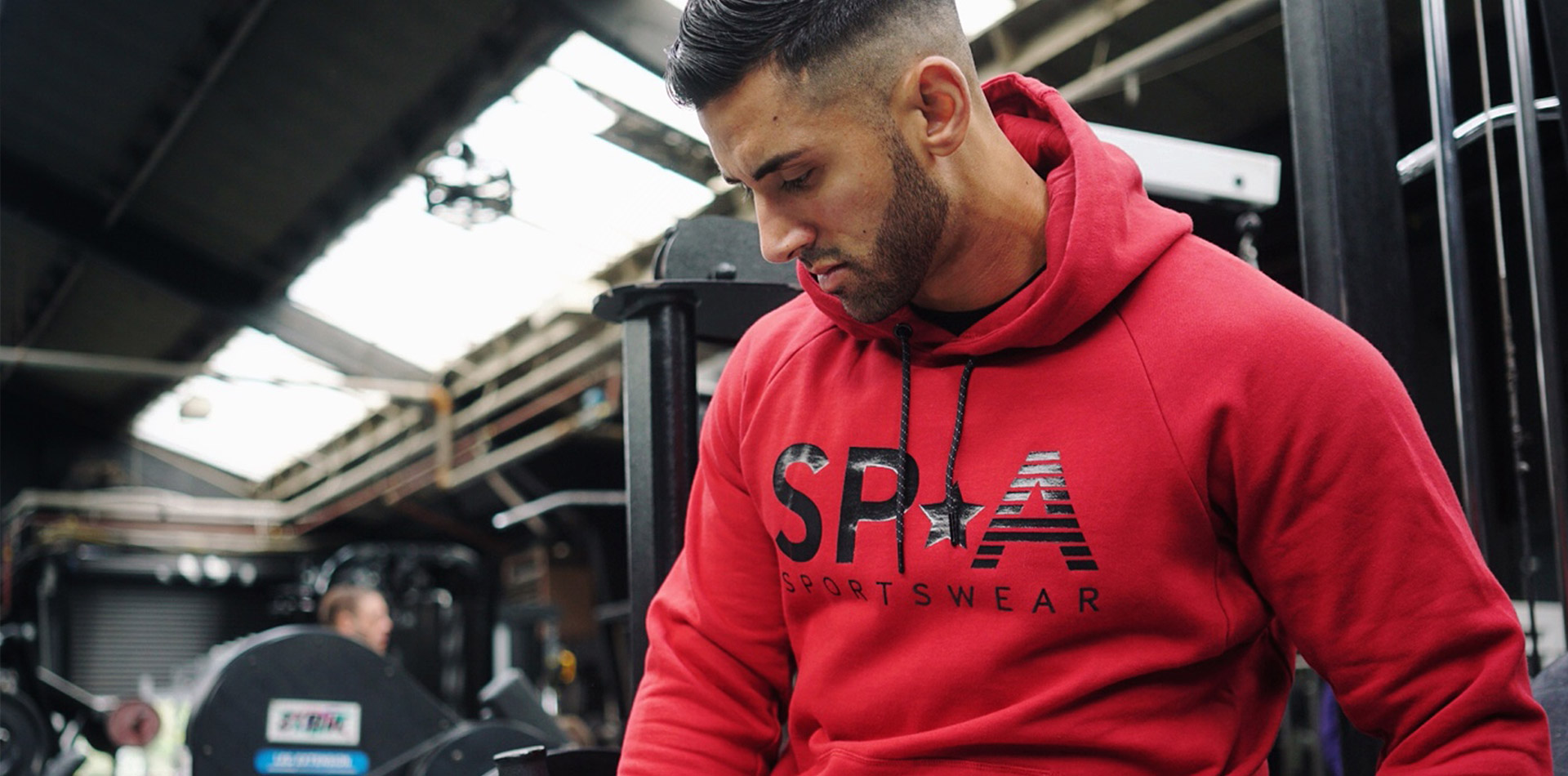 Brand creation and ecommerce platform for SP Aesthetics online sportswear brand.
BRAND DEVELOPMENT | UI/UX DESIGN | ECOMMERCE | LAUNCH | GROWTH
A tale of two halves, SP Aesthetics was formed from passion, drive and hunger to succeed. One half was passionate about design, the other was driven by fitness, together they formed SP Aesthetics.
As a trusted partner I navigated the direction of the brand, from the beginning in growing the current reach to expanding into new markets.
Brand Development, Sportswear Design, UX/UI Design, Concept Development, Website Development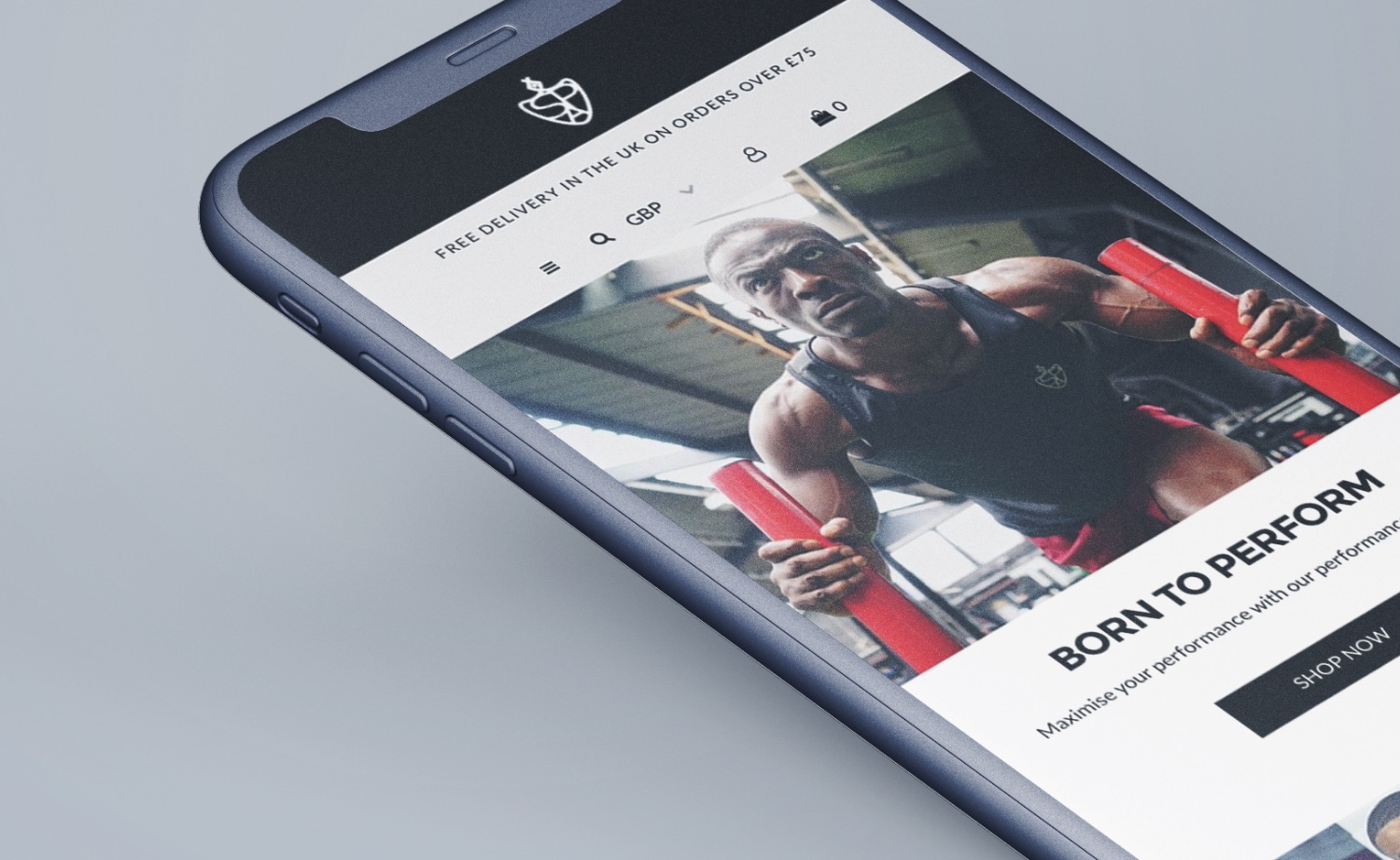 Challenge
SP Aesthetics wanted to be known for trend setting, innovation and forward thinking. I incorporated fitness and lifestyle into one, and helped to create an elegant, fully responsive e-commerce site in addition to branding the company.
Looking at the philosophy of the brand, I created a logo which would embed the brand heritage and core values of the company.
Solution
I looked at the social channels that would enhance the visibility of the company to increase sustainability. Targeting key expos and aligning social integration to continue brand visibility. This impact gave SP Aesthetics more incentive to progress forward. SP Aesthetics continues to grow and emerging as a leading sportswear brand.