EAST LONDON STUDIOS
Studio Rebooted
In the heart of East London where stories and art come to life.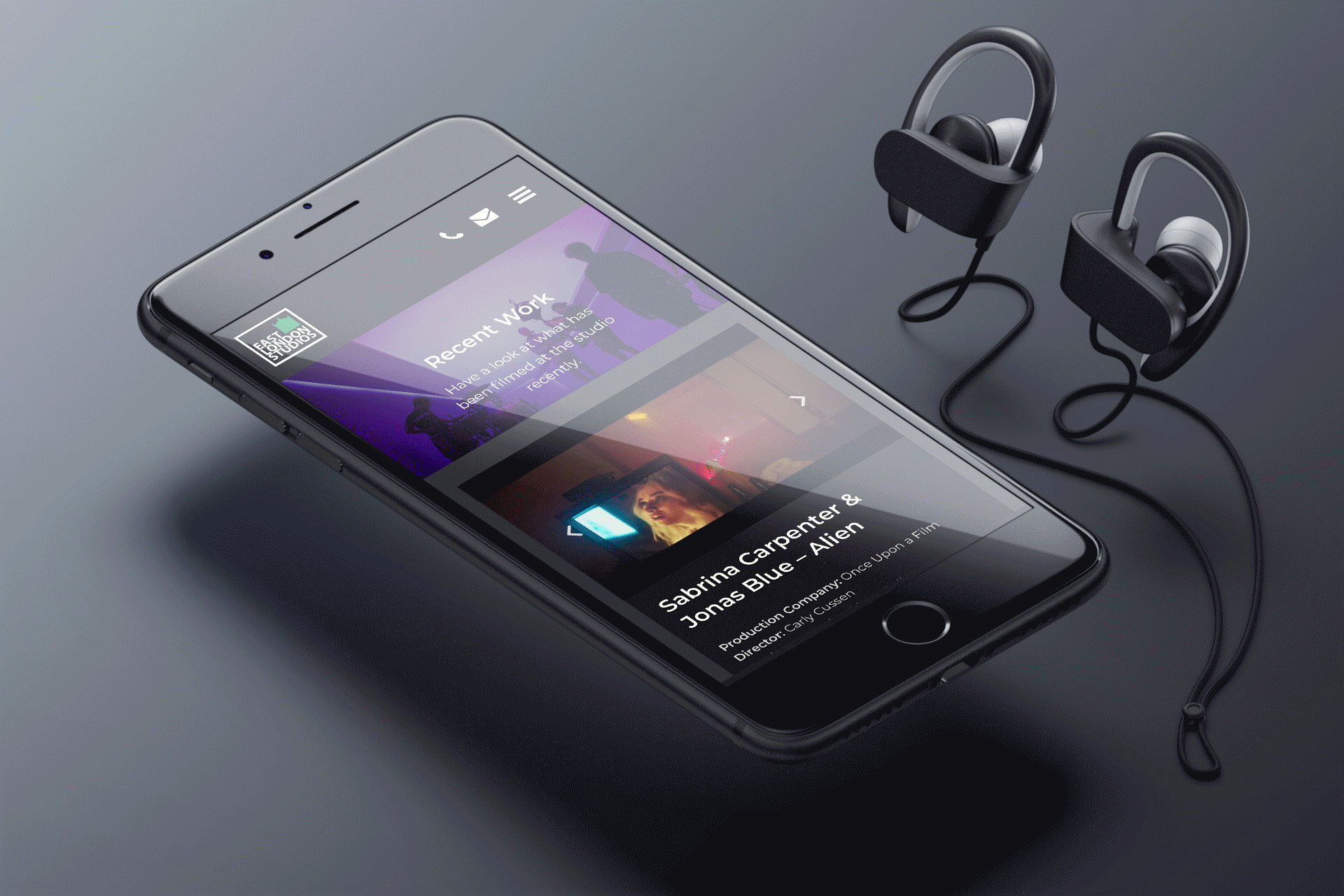 Brand creation and online digital platform booking system for East London Studios.
BRANDING | DESIGN | DEVELOPMENT | ECOMMERCE
Where diversity meets design, our story traced a thread from the studios inception through to present time, weaved together with the colourful interpretations of the talented people that created their own stories there.
Branding, UI/UX Design Experience, Website Design & Development, Wordpress Custom Theme Dev, Ecommerce
Challenge
Storytelling is part of my DNA, identifying a target audience and connecting with them in a meaningful way that resonates with them is what I love to do. East London Studios required me to do just that; auditing the current customers, defining their why and bringing that why to life and sharing their story.
Solution
I went on to develop the brand and an interactive online platform to house their story and streamline the booking system.