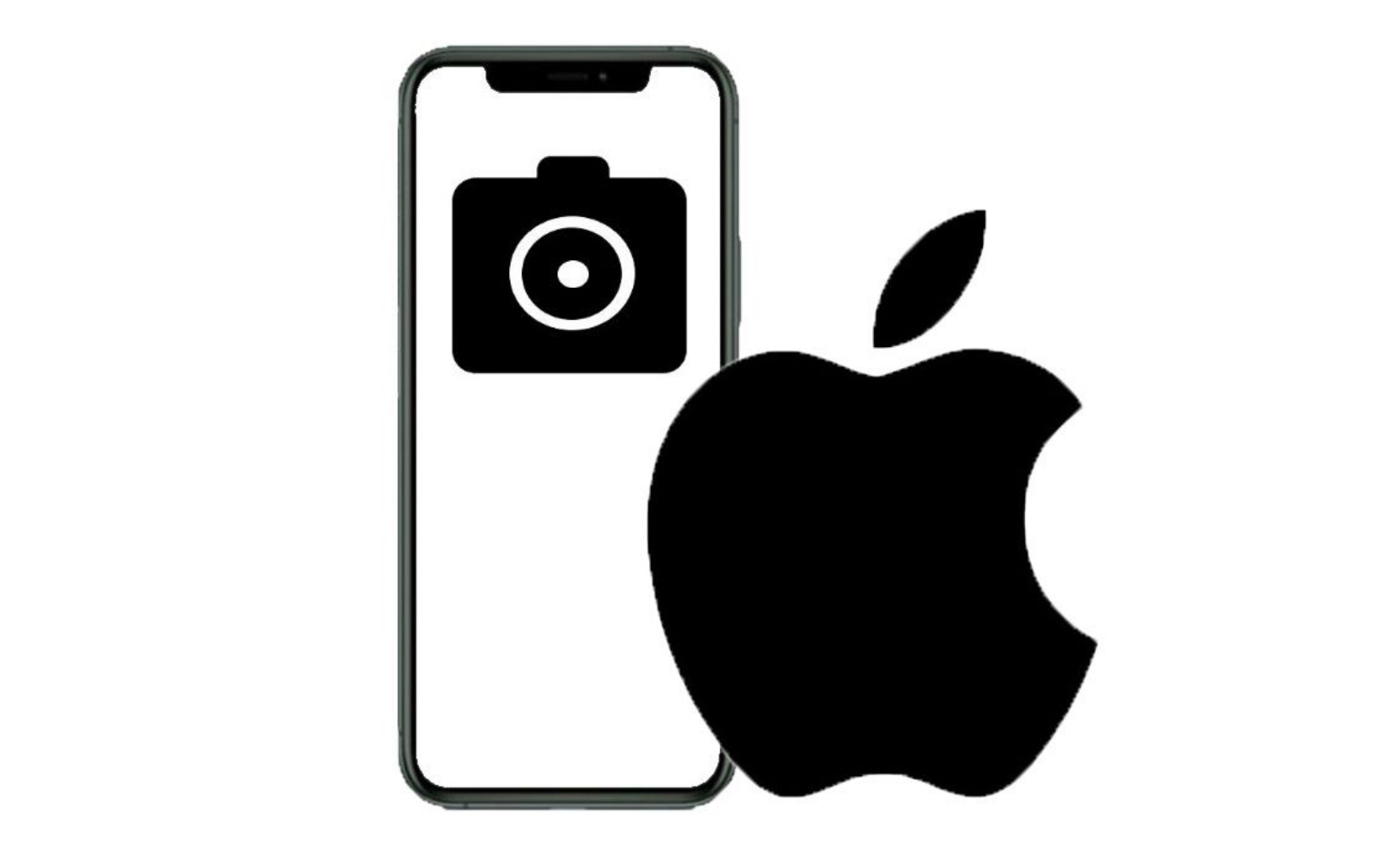 We may overlook it, but the screenshot feature on our phones, computers and other mobile devices are ubiquitous. In 2007 Apple created mobile screenshots and there hasn't been a lot of development in its technology, but that is all about to change.
Apple and Samsung have been leading the charge in screenshot technology, as they have had the long screenshot feature, or full website page screenshots for some time. Google has been pouring resources to play catch up with them as Andriod 12 is finally about to have that feature.
Based on recent patents from Apple and Google, we get a glimpse of how screenshot technology is going to evolve. They are showing interest in capturing metadata, from live links to site-specific information like street addresses and song titles.
Link saving is likely the most sought after smart screenshot feature. Whether you're a lawyer or academic doing research, or shopping for this season's coolest lockdown fashions, preserving the links from the page you're looking at for future reference is vital.
Full, copyable text capture is similarly important, and the usual solutions here are variations on saving to PDF, a long-established technique that's seeing progressive refinements to more accurately represent the graphical layout of websites.
Clearly this technology that we have been heavily reliant on is about to get a lot smarter.
What are your thoughts on these upcoming advancements in screenshot technology?
https://www.wired.co.uk/article/future-screenshots