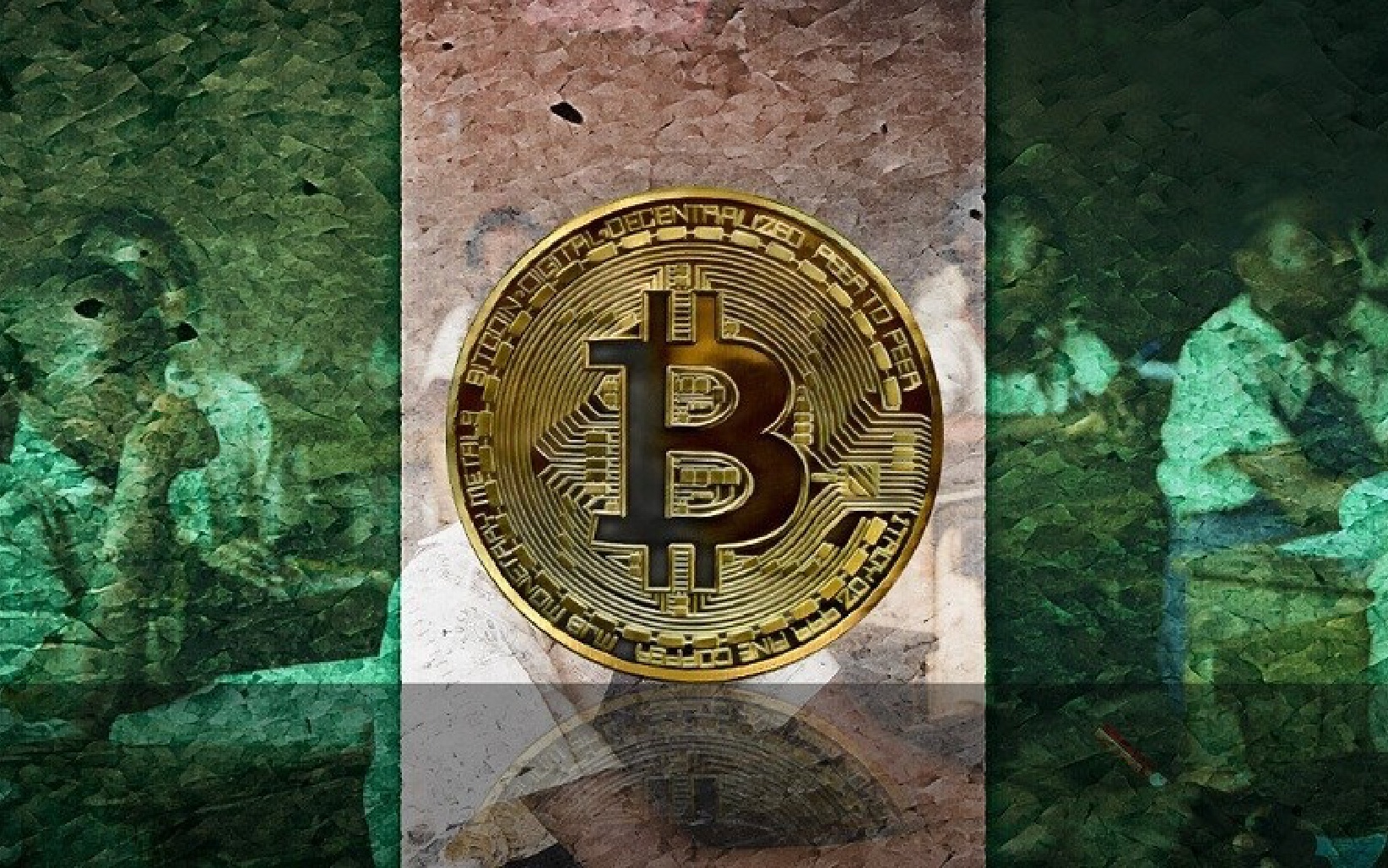 A 2020 survey by data platform #Statista revealed that 32% of Nigerians are users of cryptocurrencies, making them the highest proportion of any country in the world. This is a reflection of a loss of faith in more traditional forms of investment.
Although Nigeria has eased out of its second recession in less than five years, the challenging economic climate remains, making alternative sources of income and alternative currencies attractive. The Central Bank of Nigeria devalued the currency, the naira, by 24% last year. There are fears of a further fall in value by as much as 10% this year. Meanwhile prices continue to rise, with food inflation climbing to its highest point since July 2008.
Many Nigerians see Cryptocurrency as a way to invest in a currency that retains its value. Overall, it provides them a better banking experience as transferring cash between British and Nigerian accounts charge a high commission. Nigerians also see cryptocurrencies as a way to get around foreign currency restrictions making it an ideal tool for their foreign investments.
There is a shared sentiment of distrust for the government and centralised financial systems in Nigeria, due to a surge in the number of frozen bank accounts because of speculation of involvement in cryptocurrency trading. The government also froze the accounts of many individuals who were allegedly involved in the October 2020, EndSars police brutality protests, in their efforts to catch the organisers.
The concerns of the authorities when it comes to cryptocurrencies being used for illegal purposes are legitimate but some argue that they are being too heavy handed. Many experts see this scenario as a possible missed opportunity for the Nigerian government, who have failed to create an eco-system around trading with proper rules and regulations.
Despite its appeal, economists around the world warn that Bitcoin, and other cryptocurrencies, are high-risk investments. For those of you that have tried investing in cryptocurrencies, how has your experience been so far?
https://www.bbc.com/news/world-africa-56169917