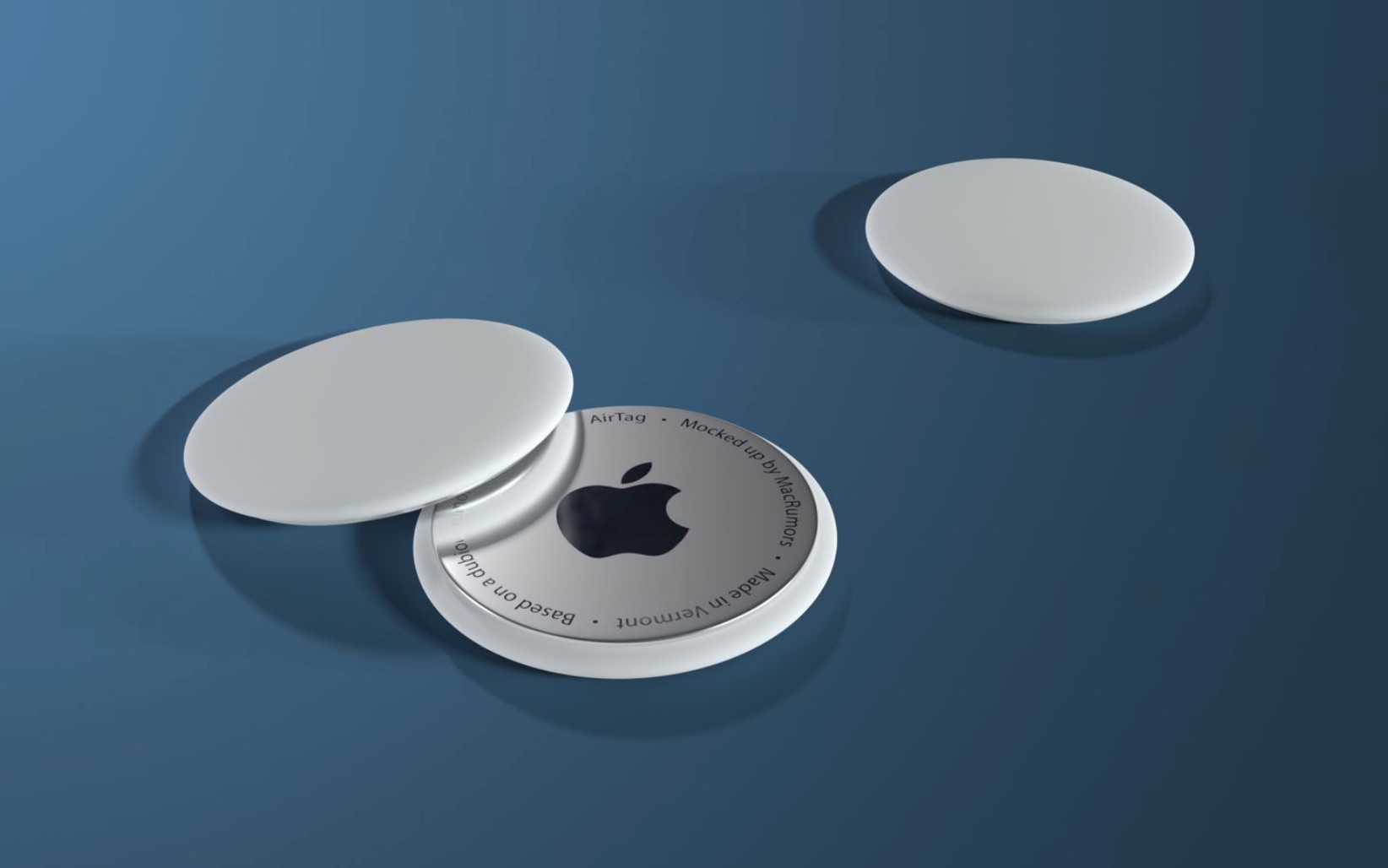 Apple has been working on products to rival Tile, a popular tracker that attaches to items to locate them over Bluetooth or crowdsourcing. In Apple's most recent update iOS 14.3 Beta, keen observers have noticed a hidden items tab called 'find my app' can be enabled with the images of a bag, a set of keys, and a bicycle which are clearly items that AirTags can be attached to.
This is exciting news for massive fans of Apple products. What we know so far about AirTags is they're expected to look like circular discs and should feature ultra-wideband technology, which all three #iPhone 11 models and all four iPhone 12 models have, thanks to the U1 chip. (The "U" in U1 stands for "ultra-wideband"). It is a low-energy, short-range radio technology used for #wireless data transmission.
AirTags release date had been delayed due to the onset of the pandemic, but recent rumors suggest they will hit stores on March of 2021, only a few short weeks away.
Apple is well known for effectively refining and remarketing existing technology. Knowing that the Tile sells for $35 a piece, how do you think Apple is going to price AirTags?