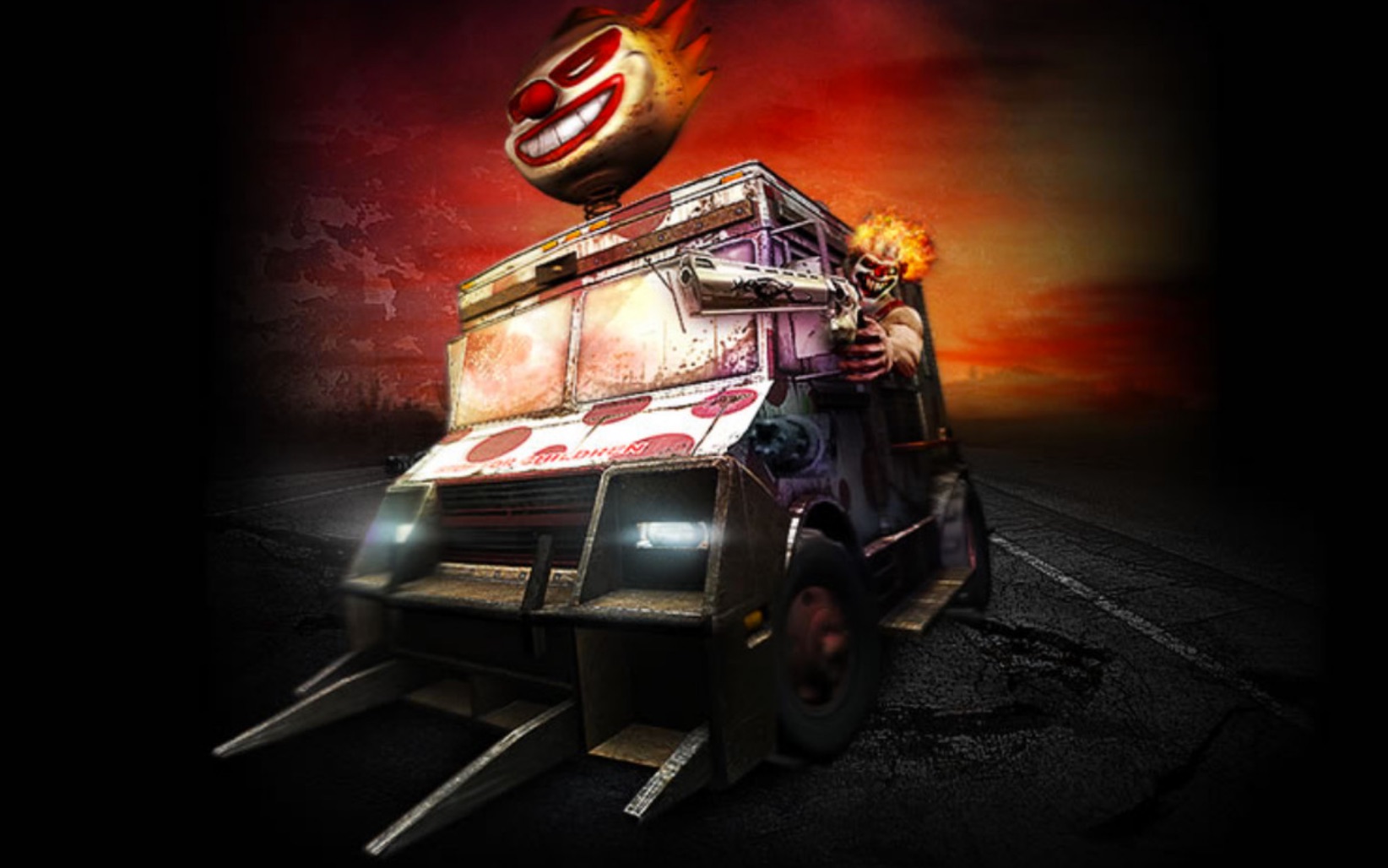 If you grew up in the 90's and owned a a PS1, there's a high chance that you dedicated a considerable amount of hours playing "Twisted Metal". For those of you who are less familiar with it, The "Twisted Metal" games center mainly around getting in a heavily armored car and blowing other drivers up.
A live-action series adaptation of the "Twisted Metal" PlayStation game franchise is officially moving forward. Sony Pictures Television and PlayStation Productions are developing a series based on the "Twisted Metal" vehicular combat games, the first of which was released in 1995.
This is pretty interesting, considering that there hasn't been a "Twisted Metal" game released since 2012, meaning that the franchise never reached PS4 consoles and up. It is probably noteworthy that in 2012 there was an attempt to make a "Twisted Metal" movie, but it fell through because Sony didn't want to spend the amount of money required to give the movie "Twisted Metal" feel.
The TV series was conceptualised by Rhett Reese and Paul Wernick, who wrote the Deadpool movies, the actual writing was done by Cobra Kai's Michael Jonathan Smith. Cobra Kai played the nostalgia card, and ended up seeing a lot more success than they had anticipated, starting off as a YouTube series and eventually becoming a multi-season Netflix production. It only makes sense that this series will be banking on a similar recipe for success and manages to target a wider audience.
The release date has yet to be announced, but what are your expectations of this series? Do you think the concept has the makings of a hit series?
https://www.theverge.com/2021/2/22/22295893/sony-twisted-metal-tv-show-deadpool