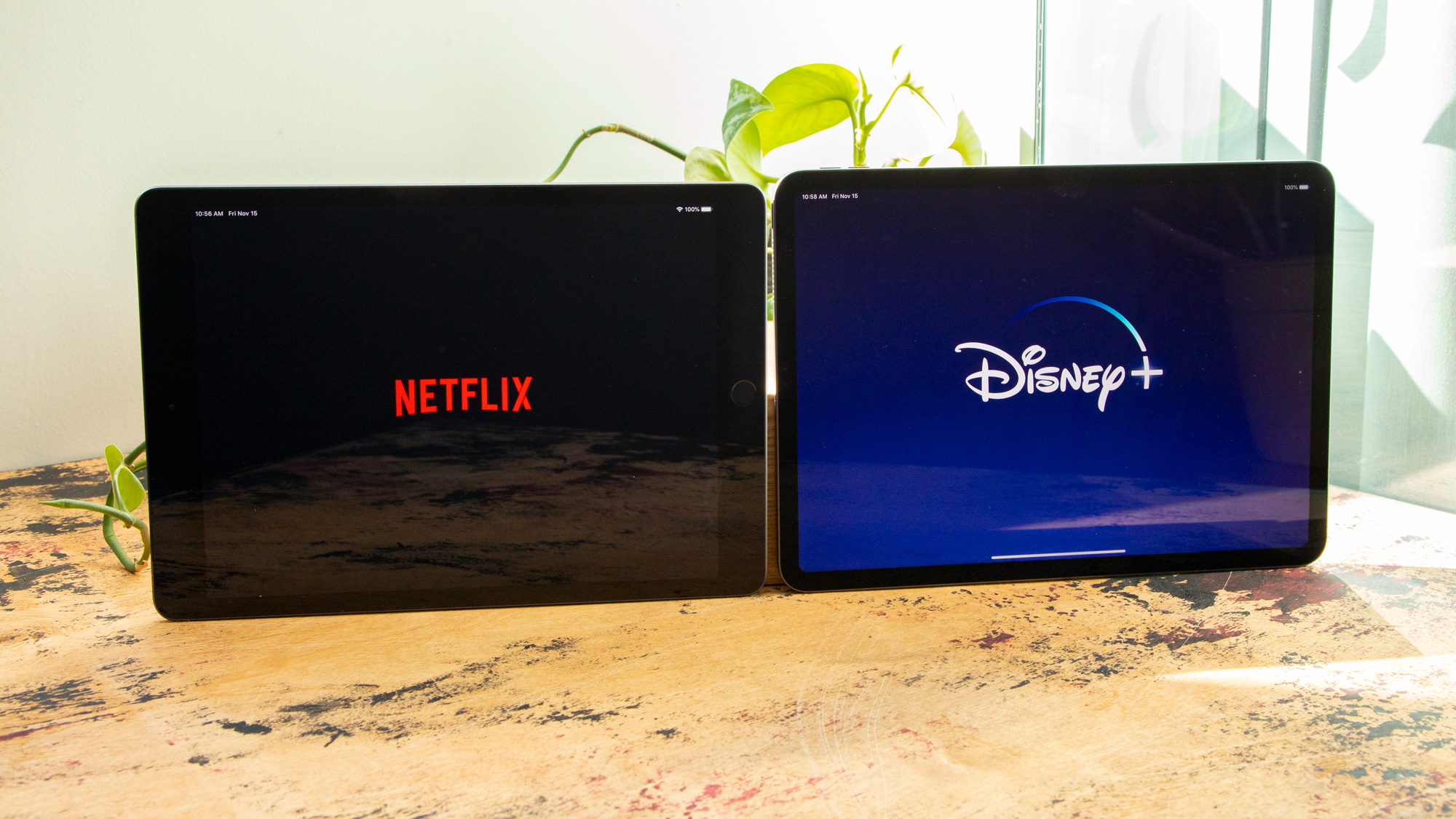 Like Avengers Infinity War, we are all curious on what the outcome of this streaming war looming, and what would be the 'endgame' for the movie streaming pioneer Netflix.
Disney and WarnerMedia are each launching their own streaming services in 2019 to challenge Netflix's dominance. Netflix viewers will no longer be able to watch hit movies such as "Black Panther" or "Moana," which will soon reside on Disney's subscription service. WarnerMedia, a unit of AT&T, will also soon have its own service to showcase its library of blockbuster films and HBO series.
We will have to decide between paying more each month to subsidise losing access to some of our favourite films by subscribing to the different services. With Disney Plus set to launch late next year with new Marvel and Star Wars programming, along with its library of animated and live-action movies and shows. It hasn't announced pricing yet, but Disney CEO Bob Iger said in an August call with analysts that it will likely be less than Netflix, which runs £5.99 to £9.99 a month, since its library will be smaller.

Netflix over the last 5 years has invested heavily in original movies and TV shows to keep their customers loyal and with Bird Box being a big hit recently, Netflix will need to continue to create great programmes and films to compete.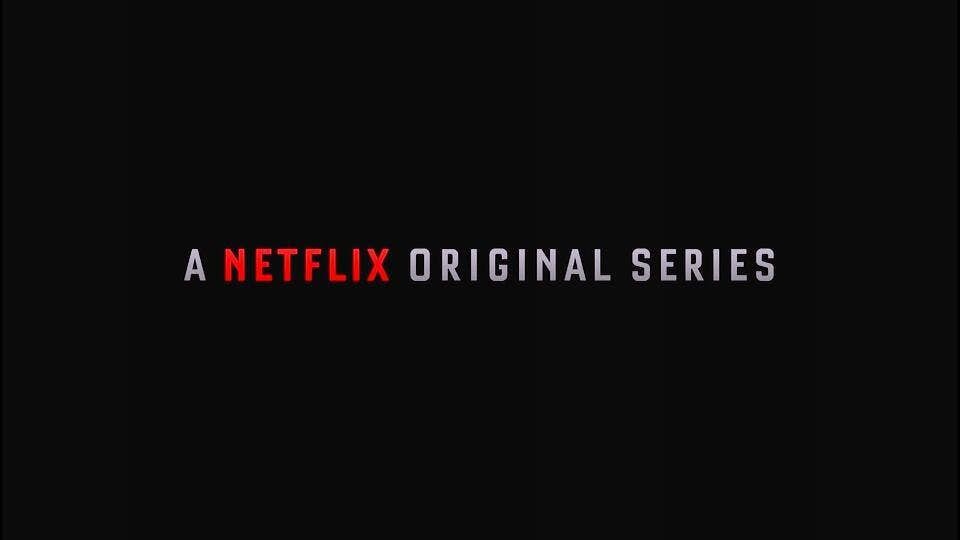 I believe competition is always a good thing, it brings out the best in people. In this case, will it bring out the best content from all the players on the field?
We will have to wait and see.
Credits: Netflix | Disney