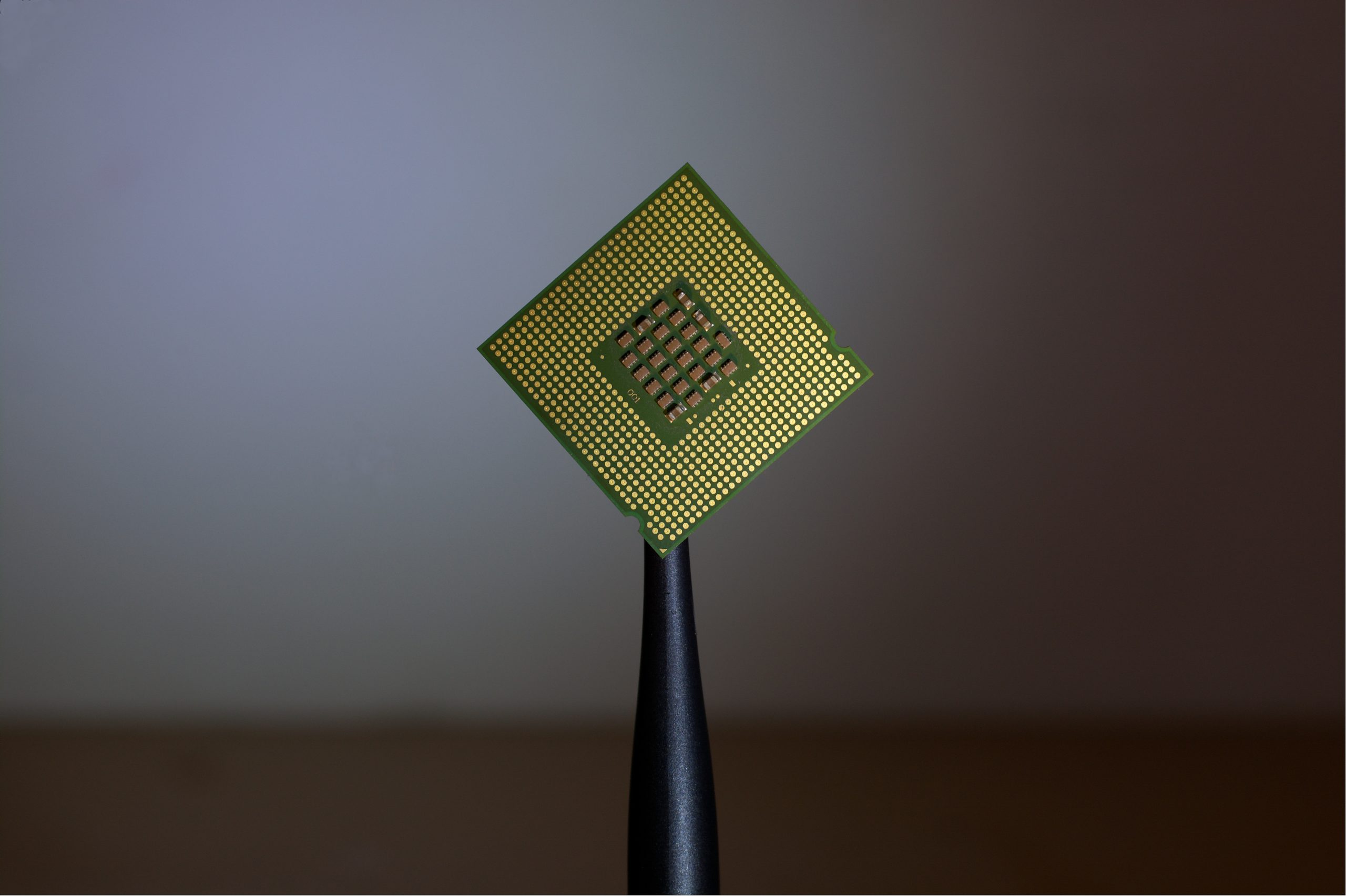 Apple is not being modest when it comes to the performance of the new M1 chip in the latest MacBook Air that was just released in the autumn of 2020. The new chip is said to offer 3.5 times the CPU and 5 times the graphics performance, as well as up to 9 times faster processing for machine learning.
Intel had recently broken their silence, by issuing a public statement that after a series of tests, an eleventh-generation Core i7-1185G7 can match or exceed the M1's performance in a MacBook Pro in both native and non-native applications.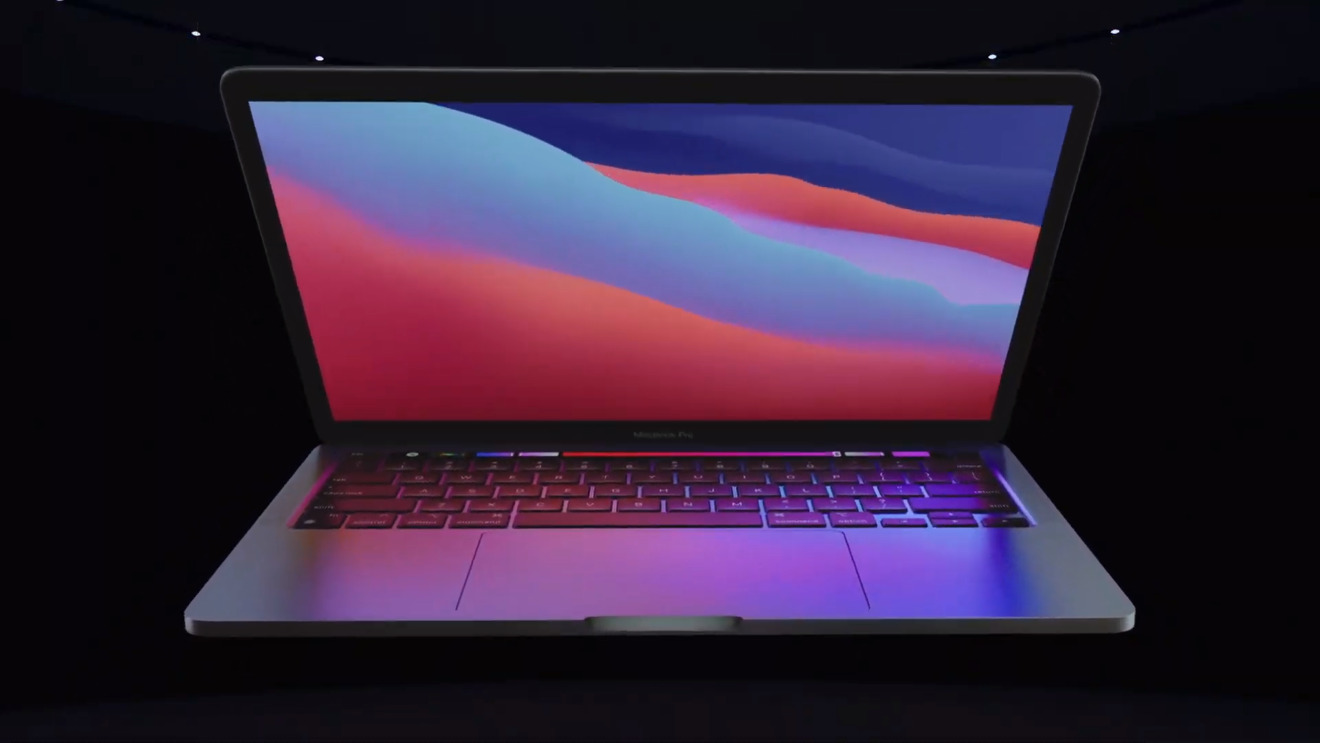 Former Macworld editor and current columnist Jason Snell has criticised Intel's tests for being deliberately "M1-unfriendly".
Sounds like a desperation move on the part of Intel, and they are comparing themselves to the current M1 processor which is built for a low end system. For Intel's Window to compare themselves favourably is fast approaching on the launch of Apple's higher end and performance versions we will then see a fair comparison.
What are your thoughts on the current situation between Intel and Apple's processors?
https://www.macworld.co.uk/news/apple-m1-chip-not-faster-intel-3801510/?pn